Marilyn's passion is educating society about the long term impact of sexual assault so that people will better understand why resources need to be available for prevention and intervention.
"Comments were: "stunned with the story I was hearing…speechless from the presentation." You helped raise over $225,000."
- Children's Hospital and Health System, Milwaukee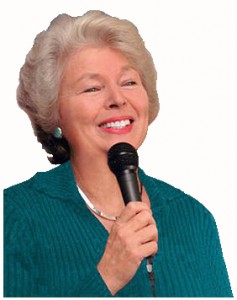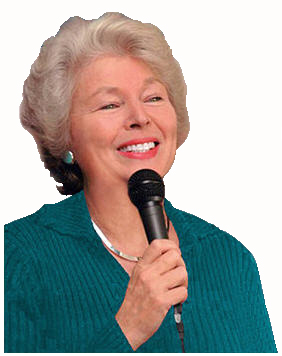 Comments so often heard, "This happened a long time ago..."  "You need to just get over it.." will not be made again after attendees understand that rape is not "just a bad twenty minutes" but a life changing event. The need for financial support for organizations that are dedicated to protecting children becomes clearer.
Marilyn shares her journey of recovery from 13 years of incest, not so that people will know more about her but so that attendees will know more about themselves.  Many survivors of sexual assault believe the pain will never end.  Marilyn is there to testify by her words and her life that healing is possible...IF...the "work" of healing is done.  She also inspires "support people" by sharing how her husband supported her during her darkest days.
Marilyn most often speaks at fundraisers.  She cannot remember a time when a fundraiser did not raise significantly more money after hearing her speak.
She empowers survivors and gives hope to support people.  Attendees leave talking about her message and continue conversations for weeks after the event.  She also brings media attention to your organization.