Lessons Learned from Ultimate Betrayals and Unconditional Love
In this award winning book, former Miss America, Marilyn Van Derbur, describes, in detail, her healing process after 13 years of incest.
"I wrote the book, not because I want someone to learn more about me but so readers can learn more about themselves. And so that loved ones can better understand the brutal recovery process and never again say, "just get over it."
The pain ends, I promise . . . IF you do the 'work' of healing.
INTERNATIONAL ORDERS: (Only Marilyn's ebook is available overseas.)
All other items are shipped to US customers only. We are sorry for this inconvenience to our international friends.)
Inspirational and Motivational DVDs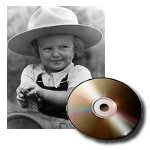 Once Can Hurt a Lifetime
This DVD video addresses sexually inappropriate behavior between children and teens and encourages those who have experienced sexual abuse to seek help and support.
PRICE $13.95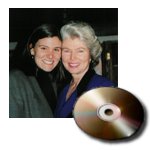 A Story of Hope
Marilyn's first presentation to survivors.
PRICE $13.95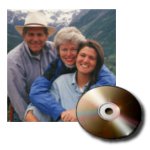 The Journey of Recovery
A DVD of Marilyn's most recent presentation. For survivors, it is amazing to see the difference in her presence and message from her first talk, "A Story of Hope" (58 Minutes.)
PRICE $13.95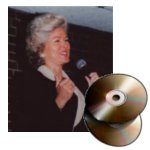 Eight 30 minute presentations Marilyn gave which resulted in her being named, "The Outstanding Woman Speaker in America." If you have a goal you think is unattainable or if you are feeling helpless or hopeless, these ideas (which sustained Marilyn during her recovery) can be life-changing.
PRICE $29.00